Join us for Restaurant Week in Media, PA!
Sunday, March 9th - Thursday, March 13th
$30 Dinner and Free Parking after 5pm
Call 610-565-7803 to make a reservation!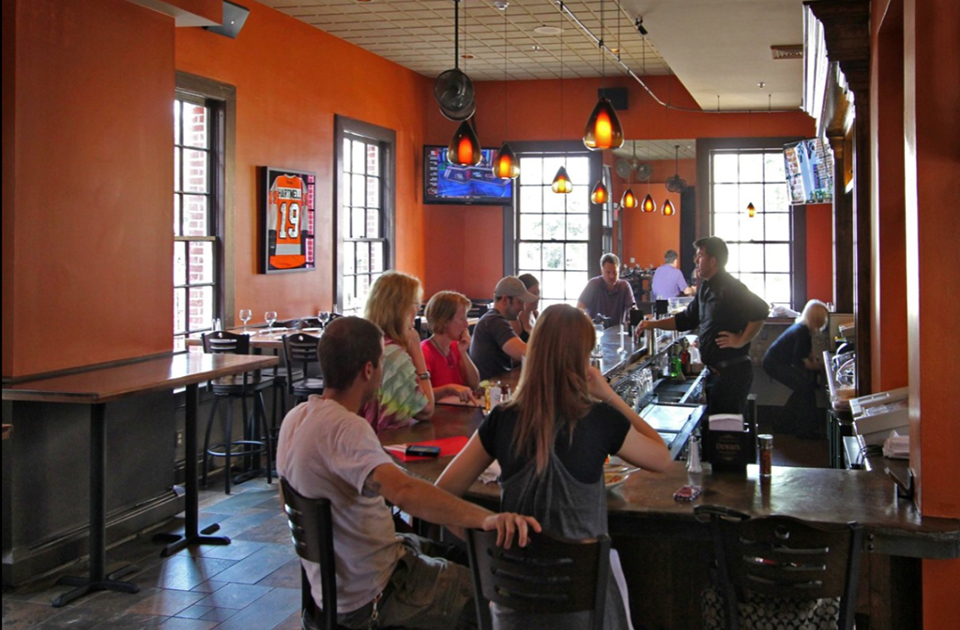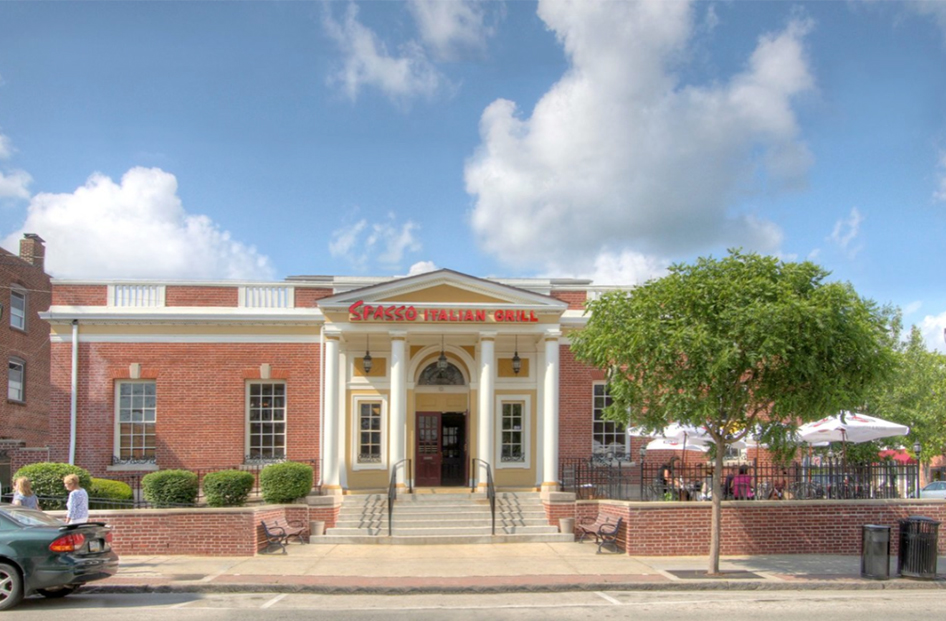 Vitit Us
SPASSO
1 WEST STATE STREET
MEDIA, PA 19063
Call Us:
610.565.7803
We accept reservations for small parties during restaurant week and special occasions, such as Valentines day, Mothers day, Easter, etc. All other days, reservations are taken for parties of 8 or more and all other guest are taken on a first-come, first-served basis.
Email Us At:
Hours:
Monday - Thursday

11:30am - 10pm
Friday

11:30am - 11pm
Saturday

3pm - 11pm
Sunday

Brunch 10:30am - 2pm | Dinner 2pm - 9pm
*Happy Hour*

Mon-Fri 4:30pm - 6:30pm View Larger Map